SkinTyte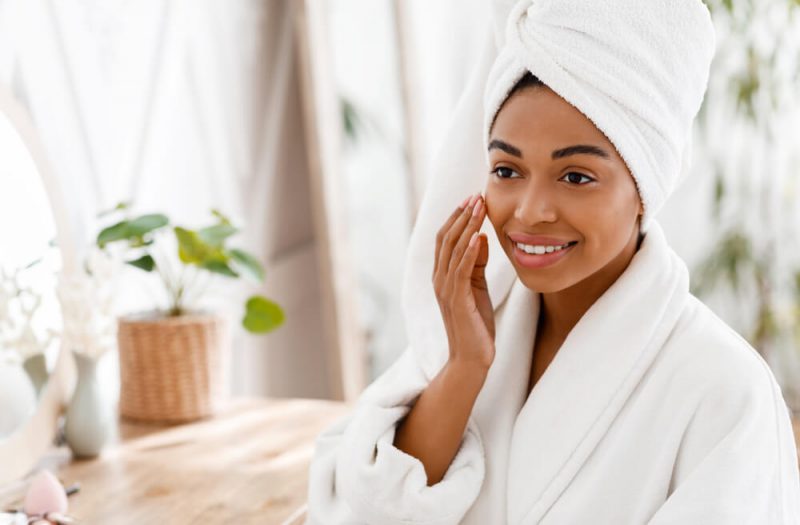 The Skin Tyte treatment is a non-ablative approach to firmer skin. Using pulsed light technology to deeply heat your skin while cooling and protecting the treatment area, Skin Tyte can be provided quickly and comfortably with no downtime. The result is a more youthful appearance.
Skin Tyte uses infrared energy to deeply heat collagen which initiates the body's natural healing process. This creates a renewed collagen foundation leading to increased skin firmness. The simultaneous cooling of the outer surface of your skin before, during, and after each pulse provides you with a comfortable and safe procedure.
Common Areas to Treat
Your Treatment
Skin Tyte treatments are safe for all skin types and can be performed on any area of the body. A consultation with our laser specialist is recommended to discuss the treatment options that are best for you. Skin Tyte light energy is delivered in a sequence of rapid, gentle pulses. A series of pulses will be repeated over the treatment area. Areas such as the face and neck can typically be treated within 30 minutes, treatment time will vary depending on the size of the treatment area.
Some mild redness in the treated area is to be expected immediately after treatment and should return to normal within minutes. There is no downtime so you are able to resume normal activities as well as apply makeup and sunscreen immediately following treatment. Full results often take up to four months as the collagen of your is rebuilt and strengthened.. Results will vary from patient to patient.