Meet Our Team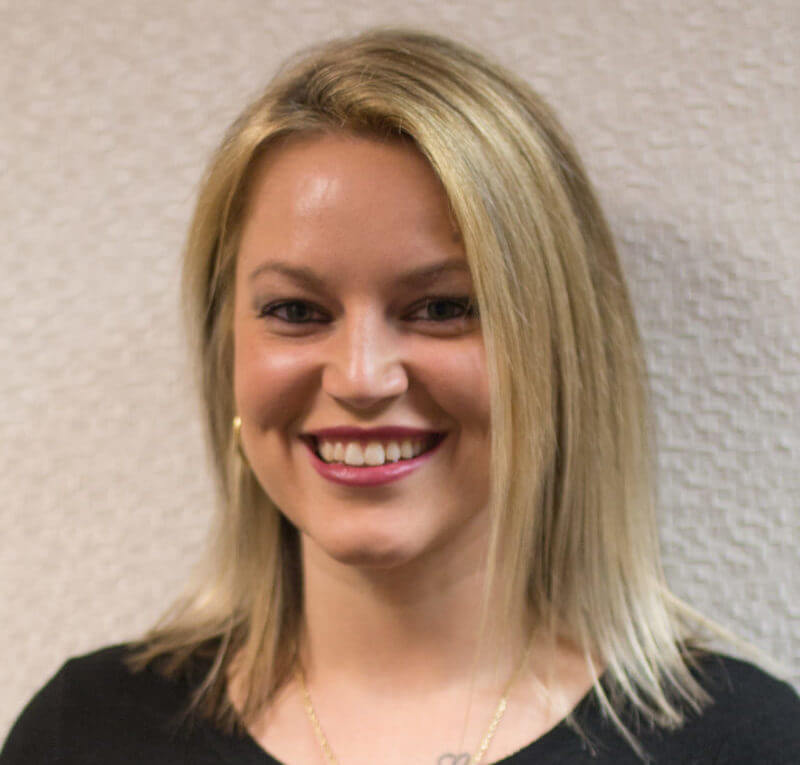 Brittany Grady, Clinical Manager
Brittany serves our clients as clinical manager. She came to us from Florida Retina, where she spent over 10 years honing her knowledge and skills in ophthalmology. Brittany strives to provide a personal relationship with patients while helping them achieve their aesthetic goals. During her free time, Brittany enjoys traveling, shopping and multiple genres of music.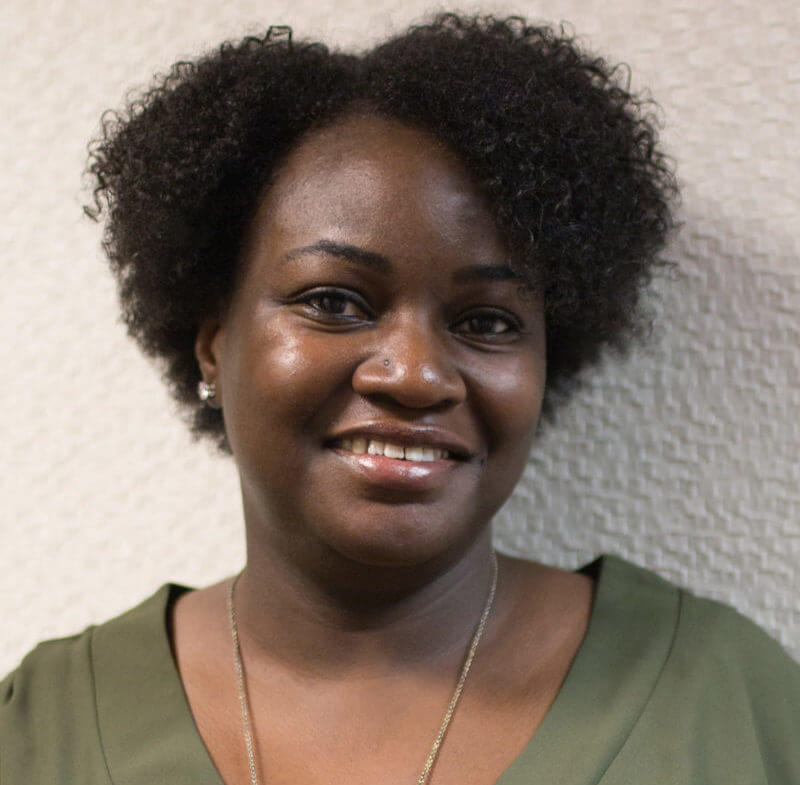 Tameka Windmon, Patient Coordinator
As patient coordinator, Tameka is dedicated to providing OPAL Aesthetics' patients with a great experience. After attending Georgia State she headed into the hospitality industry. After several years in hospitality, Tameka needed a career change into something she was more passionate about, caring for the others. In September 2016, she joined the team at OPAL Aesthetics. Temeka's favorite hobbies are cooking, traveling, dancing, listening to music, being with her friends and spending time watching college football with her son.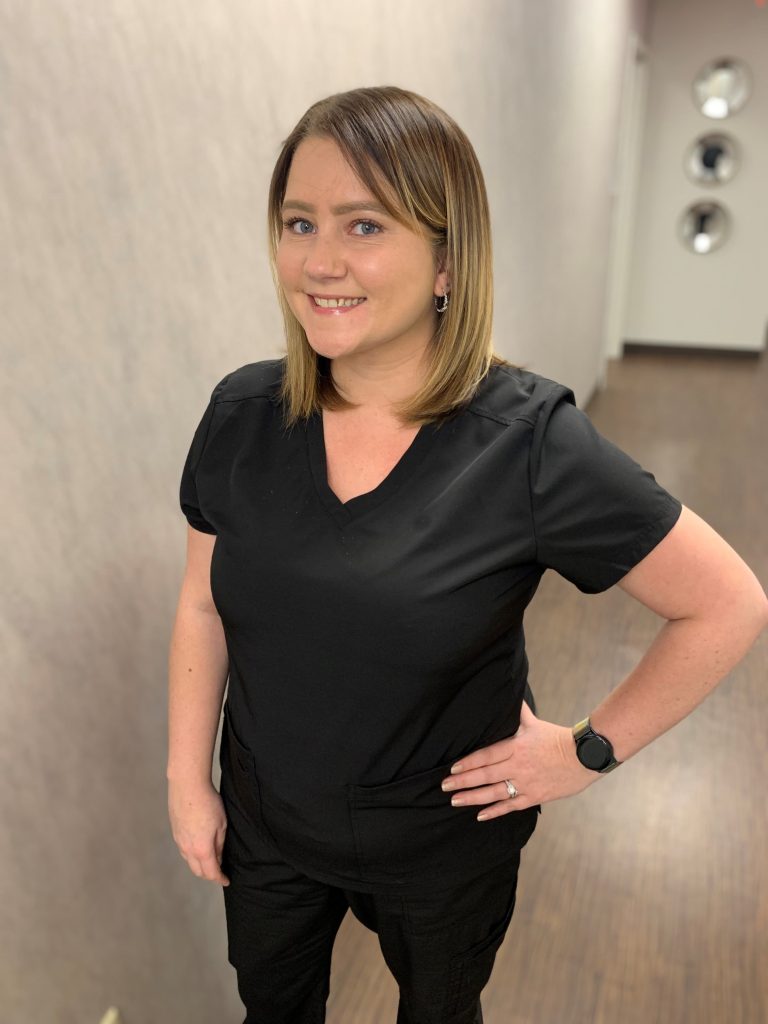 Kathleen Coughlin, Patient Care Coordinator
I previously worked retail management and then entered the medical field as a retail pharmacy technician in 2014. After 8 years in that environment, I was ready for a change. I then began working at OPAL November 2022
I was born and raised in the northern suburbs of Atlanta. I enjoy spending time with my husband, Michael and our sweet rescue dog, Becca. We love spending time with our families, watching collegiate and professional sports, especially football and baseball. We also love to travel, play trivia, and have game nights with friends