Meet Our Team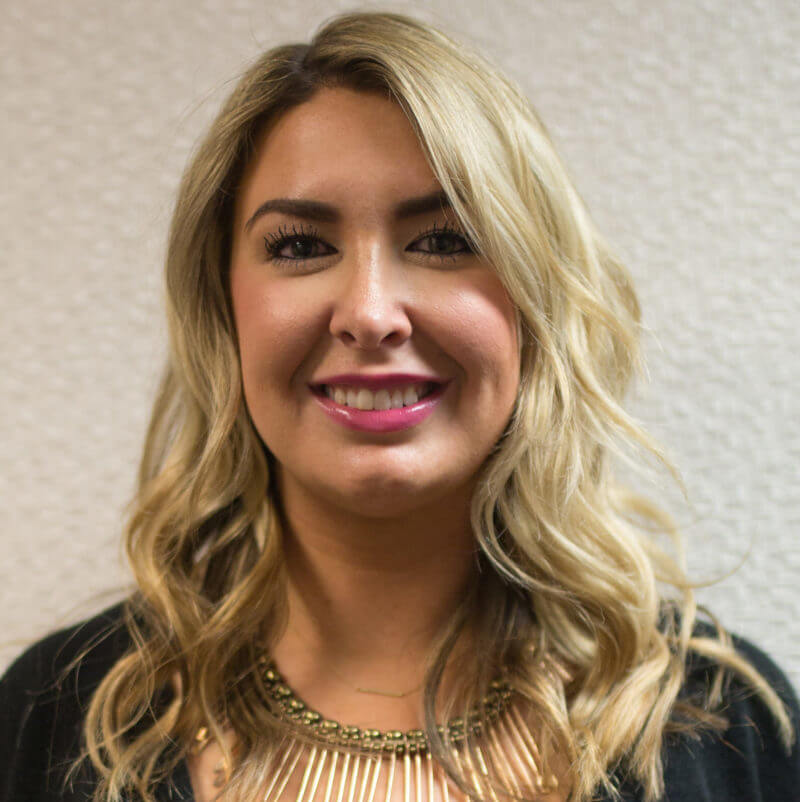 Lauren Botto, Office Manager
As OPAL Aesthetics' Office Manager, Lauren enjoys patient care and believes in creating a pleasant experience for each patient that comes into the practice. Lauren graduated from Georgia College & State University with a BBA in Marketing and began her career with Georgia Eye Partners in 2014. She has always had an interest in aesthetics and was thrilled when the opportunity became available to join the OPAL team in 2016. Lauren enjoys staying active playing tennis, spending time with her family, friends, and amazing dog Cooper.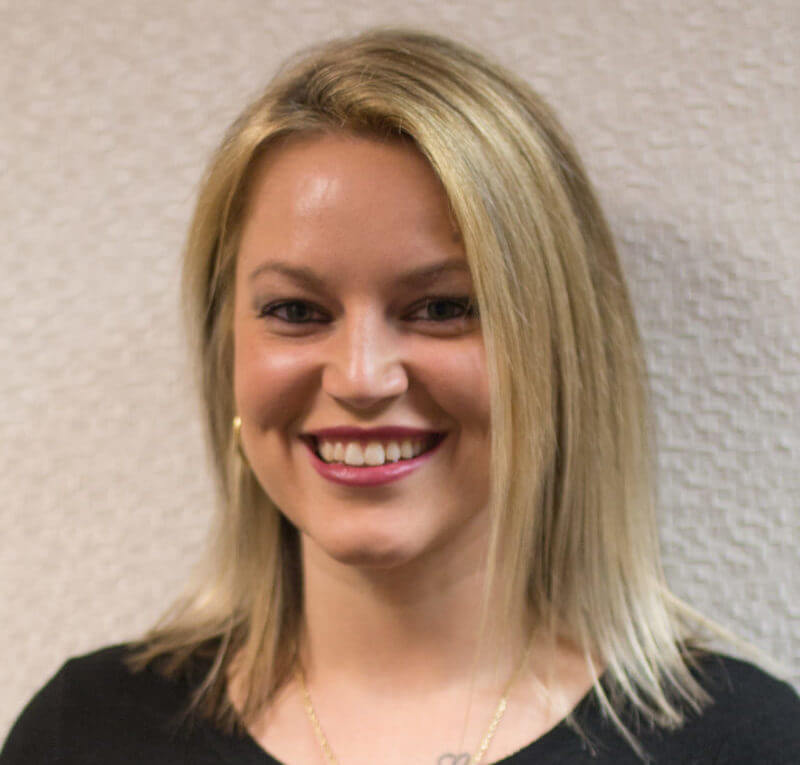 Brittany Powell, Clinical Manager
Brittany serves our clients as clinical manager. She came to us from Florida Retina, where she spent over 10 years honing her knowledge and skills in ophthalmology. Brittany strives to provide a personal relationship with patients while helping them achieve their aesthetic goals. During her free time, Brittany enjoys traveling, shopping and multiple genres of music.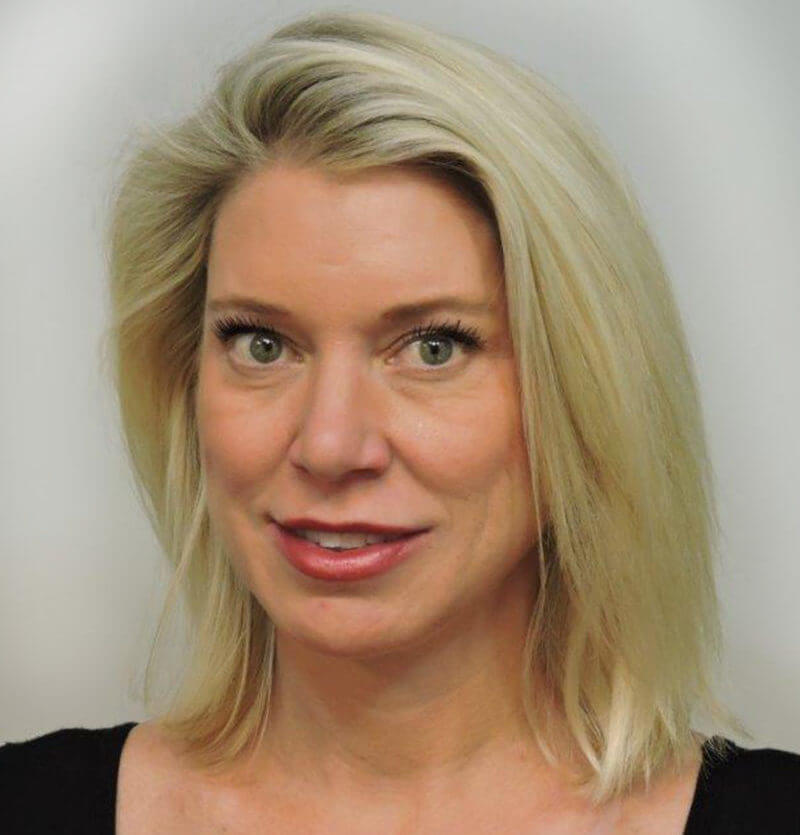 Wendy Barber, Patient Coordinator
As the Patient Coordinator and Surgery Scheduler for Dr. Kristina Price, Wendy strives to provide each patient with the best 'possible experience at OPAL Aesthetics. She is a graduate of Oglethorpe University with a degree in English, as well as a Masters in Human-Computer Interaction from Georgia Tech. Wendy has over 12 years in the telecom/technology arena as director of web development and sales & marketing operations. Wendy's career change reflects a desire to lead a balanced life as a mother, full-time employee, and personal interest in learning about the medical and aesthetic industries. Her favorite hobbies include traveling, reading, tennis, dancing, and spending time with her two children and dog, especially outside!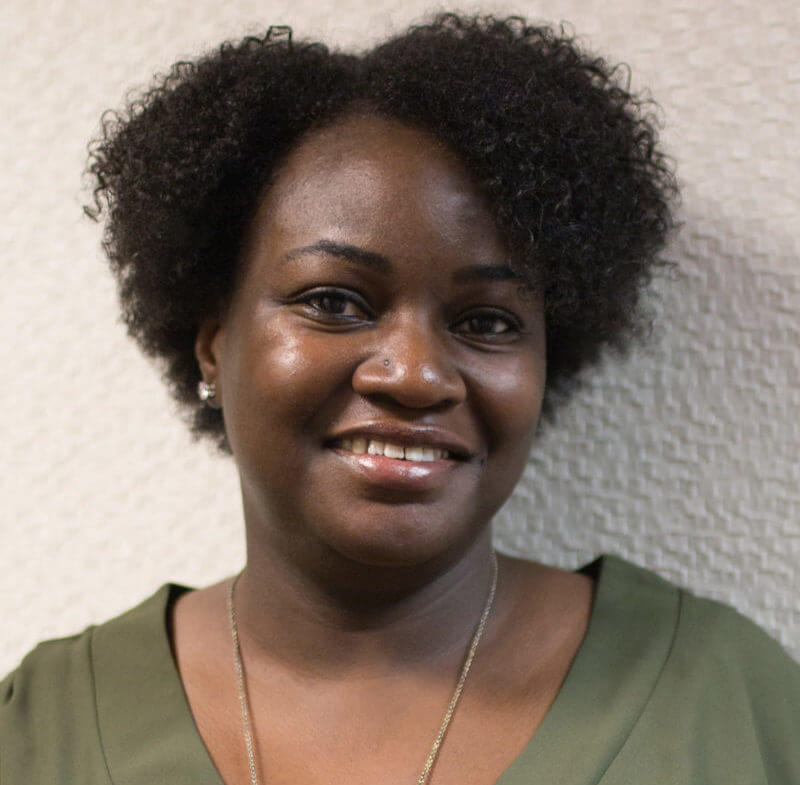 Tameka Windmon, Patient Coordinator
As patient coordinator, Tameka is dedicated to providing OPAL Aesthetics' patients with a great experience. After attending Georgia State she headed into the hospitality industry. After several years in hospitality, Tameka needed a career change into something she was more passionate about, caring for the others. In September 2016, she joined the team at OPAL Aesthetics. Temeka's favorite hobbies are cooking, traveling, dancing, listening to music, being with her friends and spending time watching college football with her son.