MicroLaserPeel and Nano Laser Peel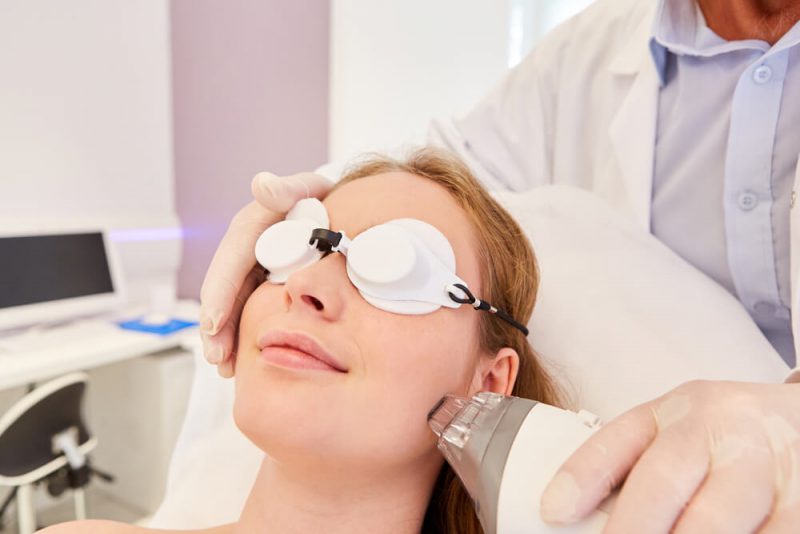 MicroLaserPeel is a superficial skin resurfacing treatment that removes a thin layer of damaged skin. Removing the top layer eliminates some of the damaged cells that can give skin a tired, aged look. As the skin heals, new cells grow and resurface the treated area. This treatment results in healthier-looking skin, reduction of wrinkles and improved skin tone.
Common Conditions Treated with MicroLaserPeel
Mild Wrinkles
Scars
Sun Damage
Your Treatment
The treatment area will be cleaned and your eyes will be protected. One of the primary advantages of the MicroLaserPeel is that it causes little pain because it does not penetrate very deep into the skin. If treatment is needed at a deeper setting, a topical numbing cream is typically used.The laser hand piece is positioned above the skin and your physician will hold it in place as the computer-guided scanner moves the laser beam around the treatment area. The procedure usually lasts 15 to 30 minutes, depending on the size of the area being treated.
Immediately following your treatment, you will notice a "frosty" appearance. This is the dehydrated skin that will peel away within next few days. You may experience some skin redness and a sensation resembling sunburn, as well as mild swelling. Our physicians will recommend a sunscreen as you will be sensitive to UV light and should avoid direct sun exposure. Most patients can return to work within 3-4 days after having what has come to be known as "the weekend peel."