Restylane
RESTYLANE® Family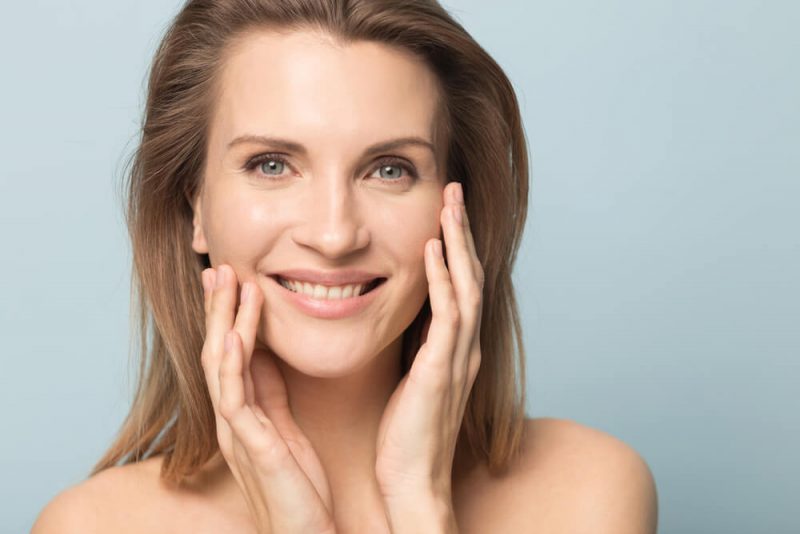 The Restylane line of products is designed to act like your body's own naturally produced hyaluronic acid. Restylane®, Restylane® Lyft and Restylane® Silk all work to enhance facial features and give long lasting, yet non-permanent results. Whether you need to smooth away wrinkles and fine lines, create fuller and more accentuated lips, or add lift and volume to the cheeks the Restylane® family could be right for you.
Restylane®
Restylane® can be used to add volume and fullness to the skin to correct moderate to severe facial wrinkles and folds, such as the lines from your nose to the corners of your mouth (nasolabial folds). Other common areas to treat include: marionette lines, lips and corners of the mouth.
Restylane® Silk
The lips and the lines around the mouth, like other areas of the face, show signs of aging as you get older. This often results in lip thinning, lost shape and an increase in vertical lines above the lip. Restylane® Silk is designed specifically to provide natural-looking results in these particular areas by using smaller, smoother hyaluronic acid particles than those used in other Restylane® products.
Restylane® Lyft
Over time, the natural fat that surrounds the cheeks begins to deteriorate, resulting in sagging skin, more prominent wrinkles and a reduction of volume. Restylane® Lyft is an injectable hyaluronic acid gel used to correct volume loss and treat wrinkles in the face. This FDA-approved injectable filler is specifically designed to add fullness to the cheeks and midface area, which can result in a more natural-looking, youthful appearance.