Judy Paredes, LME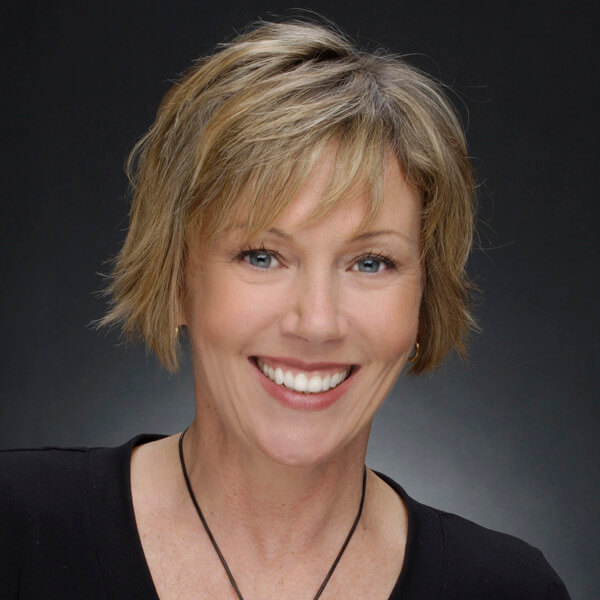 Judy has over 10 years of laser experience, advanced medical aesthetics training and continuing education. Judy believes that educating the patient is imperative. Understanding the effects of treatments and products on the skin is critical to achieving successful results. She believes that skin rejuvenation requires team work from both the esthetician and the patient. Judy specializes in anti-aging treatments working with Sciton Halo Pro, BBL, MicrolaserPeel and SkinTyte. She effectively uses these to eliminate years of damage to the skin and restore youthful glow. She is also very experienced in laser hair removal, microdermabrasion, chemical peels, V-Beam laser as well as medical grade skin care. Judy has had the additional benefit of working in facial plastic surgery and dermatology. This unique experience gives her further knowledge to advise patients of comprehensive aesthetic options for their best outcome.
Being a native of Coshocton, Ohio, Judy attended Bowling Green State University. She completed a visiting student program at the Fashion Institute of Technology in NYC her senior year in college. This enabled her to earn both a B.A. with Magna Cum Laude honors and an A.A.S. with Summa Cum Laude honors. Upon her graduation from college she was recruited by Rich's Department Stores for a merchandising position. Judy later continued in the retailing field, both as a buyer and as a sales representative. Searching for a new career path, Judy discovered her true passion for the science of skin care and enrolled in the International School of Skin and Nails where she graduated the top of class. Judy's tremendous passion and enthusiasm for results oriented treatments is what allows her to excel in the field of aesthetics.
Judy and her husband, Roberto, enjoy spending time with their twins, playing tennis, exercising and entertaining.